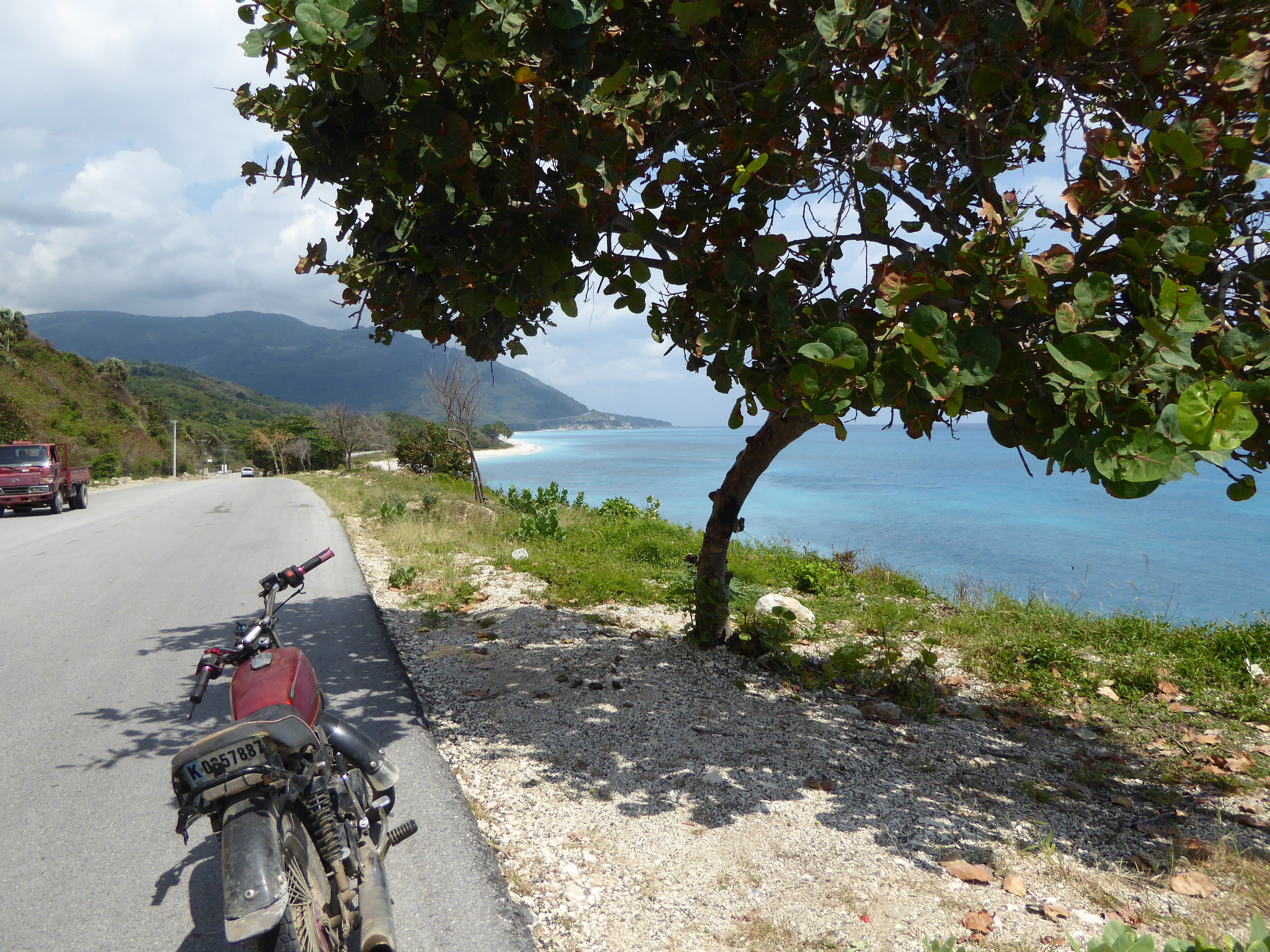 How I suddenly became a biker
How I suddenly became a biker
I was already lingering for a few days in Santo Domingo, capital city of the Dominican Republic. Staying in the colonial city, the touristic heart, i was trying to figure out what to do next.[map]
It was my first time in such a poor country, and I was just terrified of getting out of this relatively privileged area.
I ventured out once or twice, paying much attention to stay in very populated areas, avoiding small desert streets.
But I felt like I was stuck in that place, not knowing how to get out and what to go for.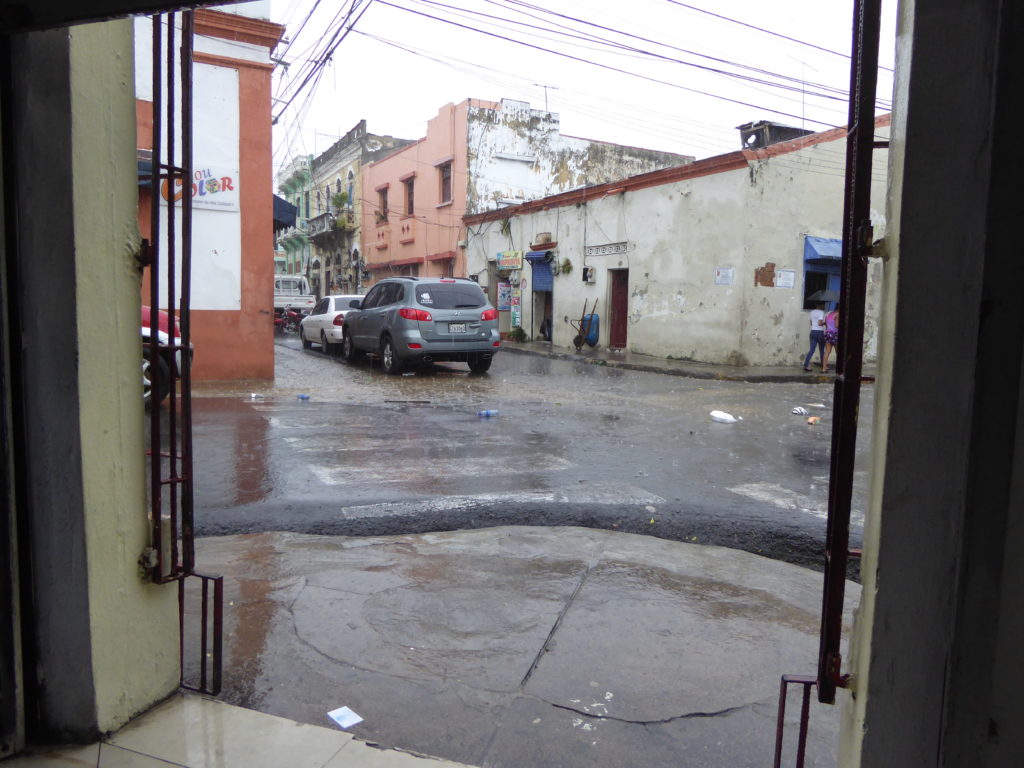 Moving outward
One day that I was back in my hostel, I met an american dude on the rooftop. We started chatting, and soon he told me how he had been traveling around with a small motorbike he bought from a local.
The tale of the adventure sounded like much fun, but I just couldn't picture myself riding a bike there. I still had a very unpleasant memory of my last ride at the back of a motorbike ten years before that. Also, i had read that very same day how the Dominican Republic had recently been the world's second highest death-per-capita rate on the road.
As my interlocuteur was stating he couldn't sell his bike before flying on the following day, I kinda felt something coming my way.
He suddenly looked up at me :
'Maybe, I could just give it to you, for free…'
I wanted to say no. That it was absolutely out of question. Me, learning to ride that thing in the heart of the busy capital of one of the most dangerous countries on earth ?
I wanted to say NO. Still, I felt the excitement arise, pushing against the fear. As if in a dream, I heard myself say YES.
Paper tigers
That night, I struggled to find my sleep. I searched the internet, looking for a reason why I shouldn't be riding a bike there. And yet, after hours, the only thing I appeared to need to do was to get an insurance policy, and of course, drive safely.
These are details you might think, but in the light of the circumstances, the shadow of fear always appears far bigger than the object of reality.
So I woke up the following morning, exhausted by a night of needless search. We went where the bike was, I paid for the extra parking, thanked my benefactor, and that was it.
I was in possession of the bike.
I started to look for an insurance company, hoping for it to be somehow inaccessible. It was just a few blocks away. I entered and sat down, handed over the papers I got from my american friend, expecting some kind of administrative difficulty. Nothing. Indeed, the process was pretty seamless, and it was even cheap!
I stumbled out of there, finally accepting that I was really going to do this.
Liberation
That afternoon, I took the bike for much a daring try in the relatively quiet circulation of the colonial city. I learned to shift gears as I could, tried to drill in the reflex of breaking, then engaged in some denser avenues to assess the size of the city and the quality of its traffic. It was huge, and busy.
Subsequently, I decided to leave as early as possible the following morning, to avoid the peak circulation.
So of course, no matter how early I got up, I messed it up just enough to be out at peak hour! My big backpack on the shoulders, I learned to manoeuvre my ride in some of the scariest conditions on earth!
Know what? That was some of the best fun in my life!
I had a wonderful time in the DR. Free as a bird on my wonderful little bike, I could go everywhere I wanted. Riding a bike even opened me a few doors, inspiring some kind of respect and curiosity.
But that is another story.